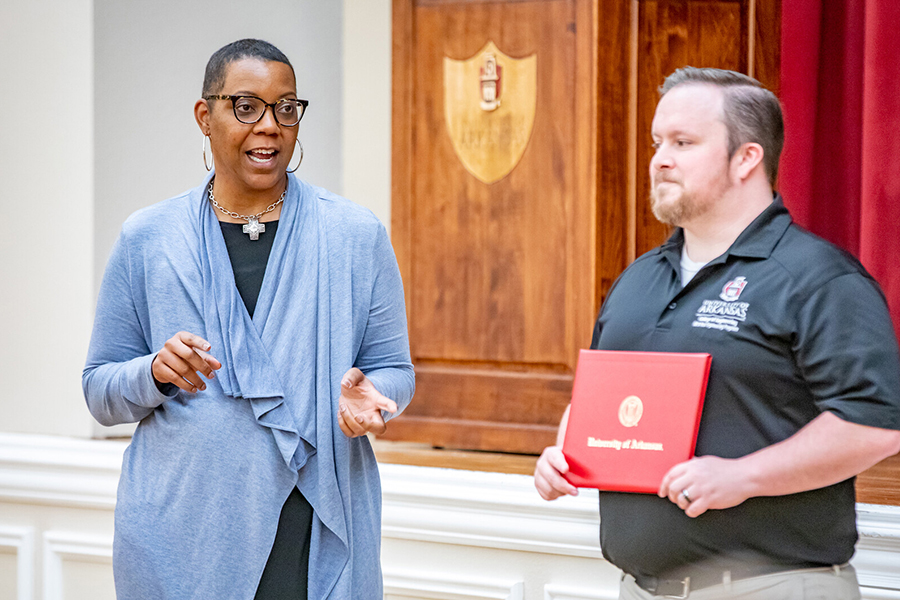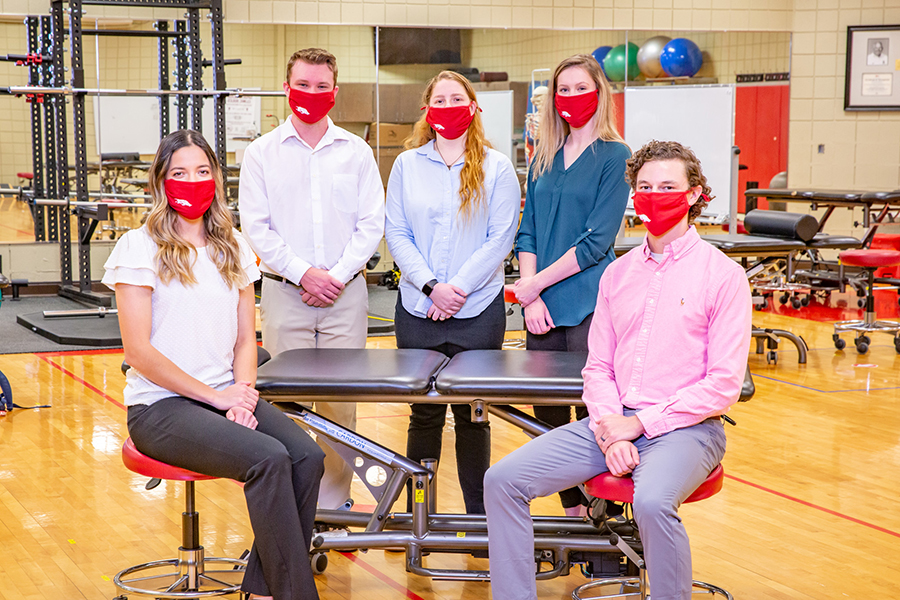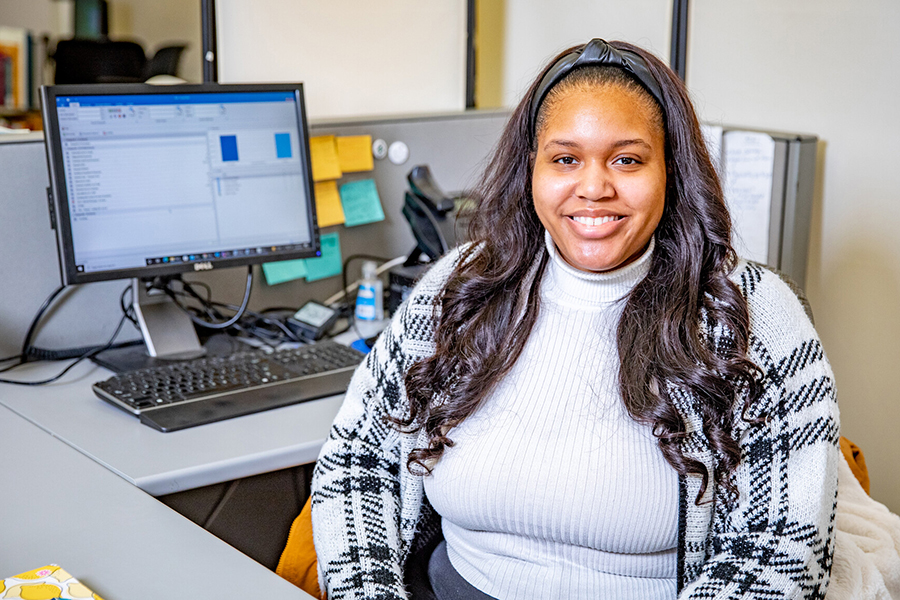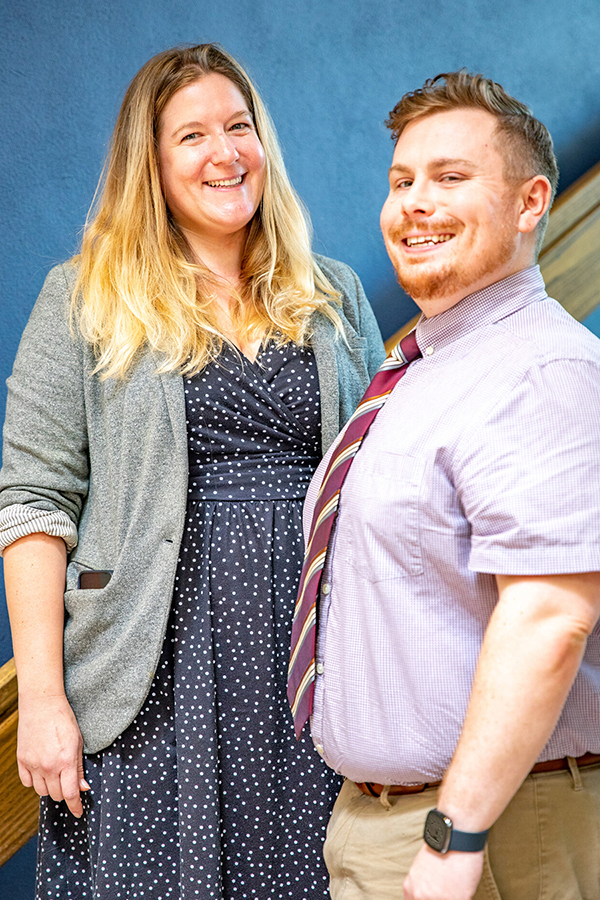 The May meeting of Staff Senate will be
9:30 AM on Thursday, May 12, 2022
JB Hunt Building
Room 239
The proceedings will be streamed via Teams. Register here for access.
---
Staff Senate Listserv
Subscribe to the Staff Senate News listserv for current updates and news.
Log into the email account that will be subscribed (or unsubscribed) to the list.
Open a new message and remove any text, including your signature line.
In the To: field, enter "listserv@listserv.uark.edu."
Leave the Subject line blank.
In the body of the email:
To subscribe, enter "subscribe staffsenatenews fullname"
To unsubscribe, enter "signoff staffsenatenews fullname"
Note: Replace "fullname" with your name. For example, "subscribe staffsenatenews Jane Smith."
Send the message.
Questions? Concerns?
The form below allows for UA staff members to submit their concerns to senate members. Each concern will be considered by the appropriate sub committee.
Staff members who submit concerns may be contacted by the Staff Senate sub-committee for further information.
Incidents of discrimination, harrassment, or threatening behavior should be submitted through report.uark.edu.
If you require a response, please provide your contact information.
The Staff Senate serves as a bridge between campus staff and leadership to make the University a positive place to work.